MAKE WORKING FROM HOME COMFORTABLE
---
EXPLORE OUR SPECIAL OFFERS & DEALS
Stuck with your current desk?
MULTIPLE COVID-19 SOLUTIONS
MAKE WORKING FROM HOME COMFORTABLE
EXPLORE OUR SPECIAL OFFERS & DEALS
TRY OUT OUR NEW CHAIR DESIGNER
Stuck with your current desk?
No problem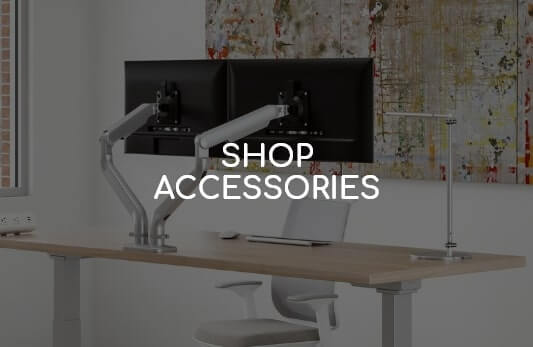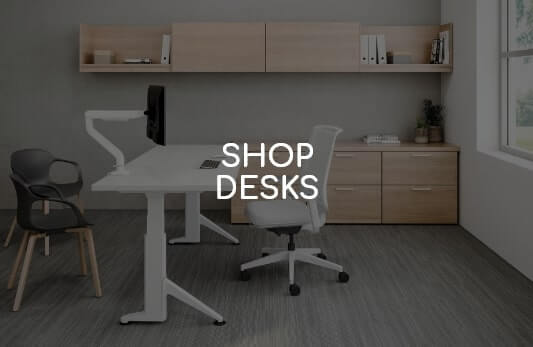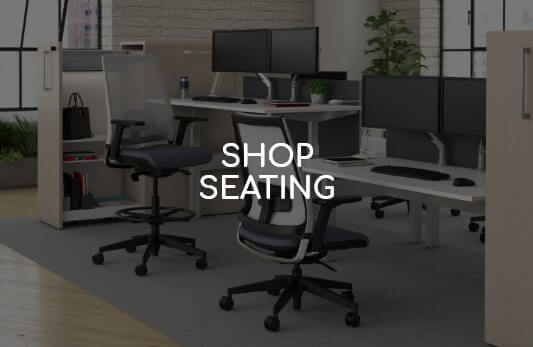 Knowledgeable Support
We are here to help, Call, Chat or visit us at our Showroom

Free Shipping
All of our items ship free to both homes and businesses.

Delivery & Installation
Are you in the Los Angeles area? We offer expert delivery and installation services at reasonable prices.
Showing the single result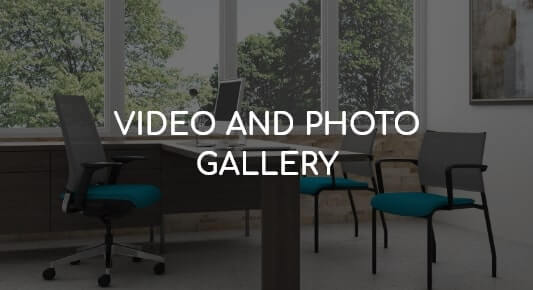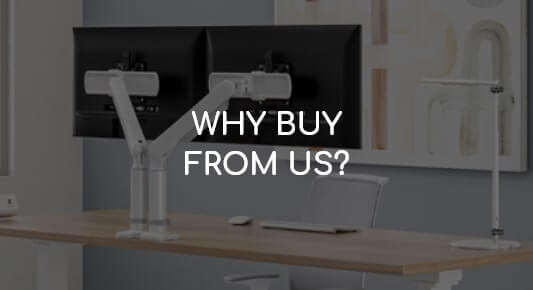 FEATURED ERGONOMIC CHAIRS
FEATURED ERGONOMIC ACCESSORIES
Bring Style and Functionality To Your Workplace
Alan Desk Business Interiors | Office Furniture & Design
With more than 75 years of experience as an independent furniture dealer in Los Angeles, we have mastered translating your company's brand identity through office furniture design. We can present various concepts with modern aesthetic styles for different industries such as business, education, government, health care, hospitality, and even for your home office.
We specialize in medium to high-end office furniture. Commercial grade furniture goes through a more stringent set of quality control and should pass various tests. Our products are made to be more sustainable and environment-friendly, constructed from recycled materials and with less harmful fumes.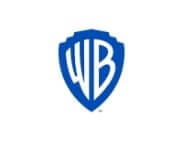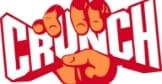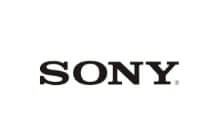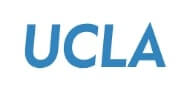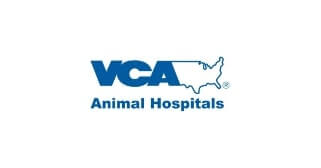 Sign up for exclusive offers & sales